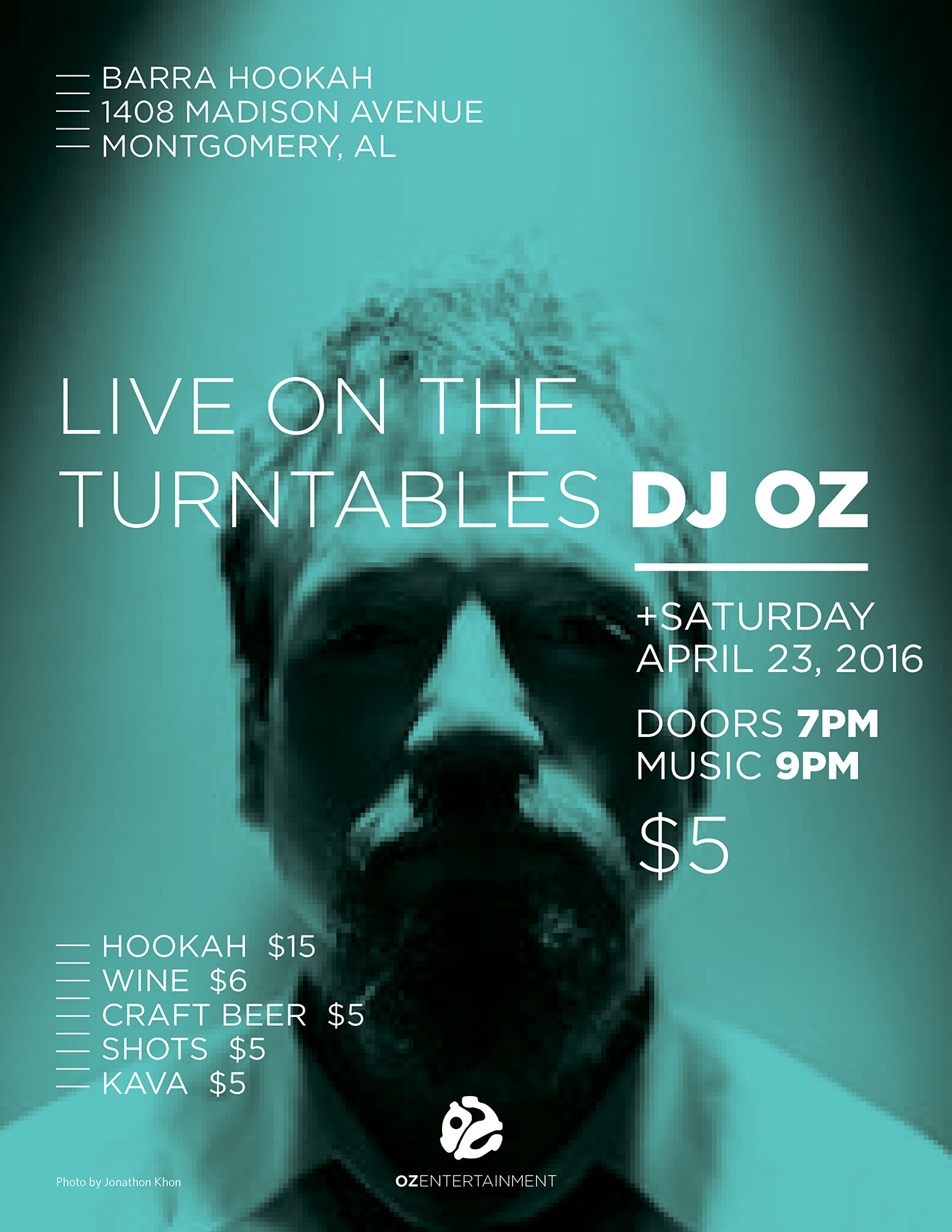 Logo design for my boy DJ Oz! 2016
SportsChasers logo, 2016.
Mix It Up at Lunch 2016 animated gif
Animated gif for Mix It Up at Lunch Day 2016.
Wicht Consulting logos, 2016.
Book cover design for Amir Whitaker, 2016.
Georgetown NALSA logo, 2017.
Logo for Emerson Paulk Home Inspections, 2017.
T-shirt design for the Alabama Branch of the Taoist Tai Chi Society, 2018.
Graphic for 21 Dreams Art Walk, 2018.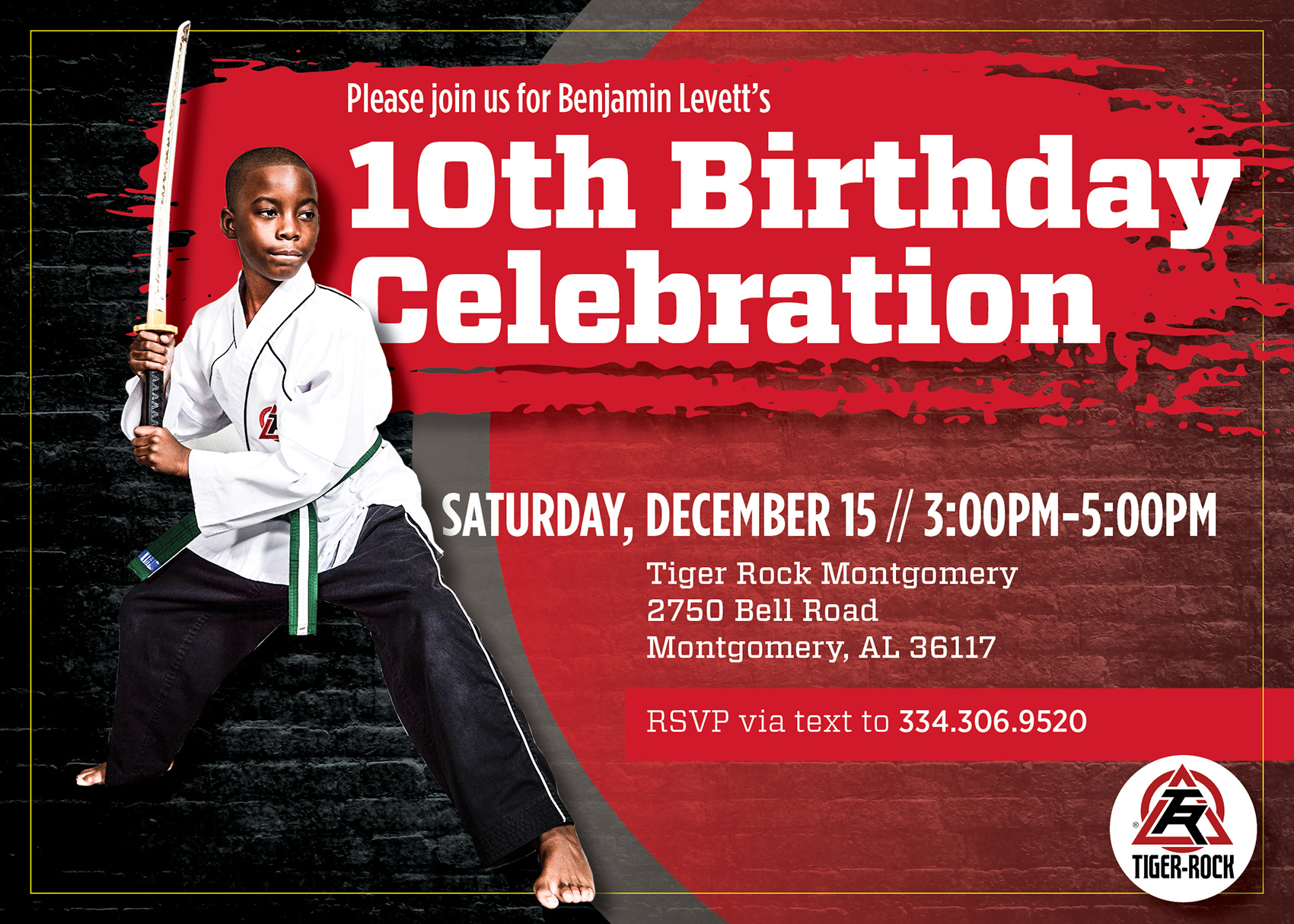 Birthday invitation, 2018.